Consulting Services
Consulting Services
We help organizations to implement the solutions as per their requirements. Whether the focus is telehealth, AI driven patient centric care, or any other technologies we help organizations as per their need and requirement and enhance the customer experience.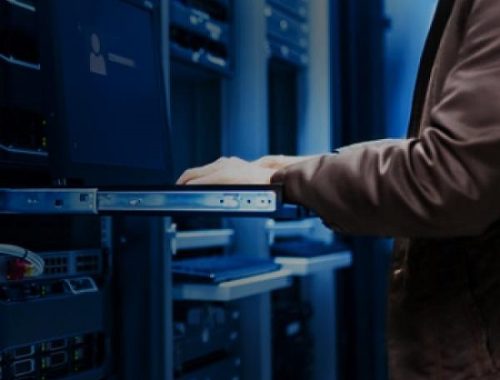 Key Differentiator
CloudSight Technologies lead in the race for innovation to explore what's coming next. Our industry experts and technology specialists keep experimenting with the budding concepts in the world of technology that no one else has even thought of implementing.
We help companies in every industry—change and grow using path-breaking technologies to open up a gateway to new services and revenue streams for enterprises.
Internet Of Things(IOT)
Drive digital transformation across with IoT solutions and manage IoT assets.
AI & ChatBots
Build and deploy enterprise chatbots poweredby AI and natural language.
Big Data & Analytics
Big data analytics to uncover hidden patterns, correlations and business insights.
Cloud Computing
Cloud-based services to take business to next level.
Block Chain
Strategic support for Blockchain adoption and implementation.
Digital Health
We help healthcare organizations implement digital health solutions.