CloudSight Technologies is a company providing Enterprise IT solutions helping clients shift to new business models using the latest cutting edge technologies. Our proven domain experience, technical expertise, and in-depth knowledge of the latest industry trends empower us to build innovative enterprise solutions. As a strategic partner, we will determine the right combination of technologies for your business—from the tech that exists today to the emerging tech of tomorrow. Headquartered in Bengaluru, the Silicon Valley of India, CloudSight is the brain child of Mr Madhusudan, Entrepreneur/Chief Architect and CEO.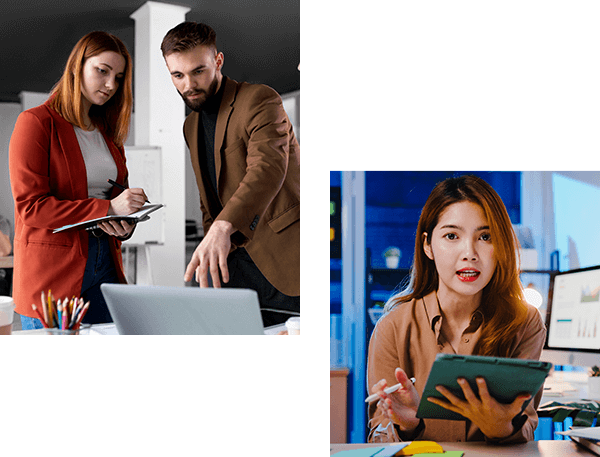 Our mission is to help drive change in our clients businesses and processes by providing a greater degree of flexibility and measurable value and results.
The service excellence objective of CloudSight Technologies is to create a mutually beneficial, partnership environment where customers select a long-term growing relationship with CloudSight Technologies.